Honoring and Promoting Excellence in Christian Books and Bibles
The Christian Book Award® program recognizes the highest quality in Christian books and Bibles and is among the oldest and most prestigious awards program in the religious publishing industry. Presented annually to the finest in Christian publishing since 1978, the Christian Book Award® program honors the "best of the year" in 11 categories.
more about us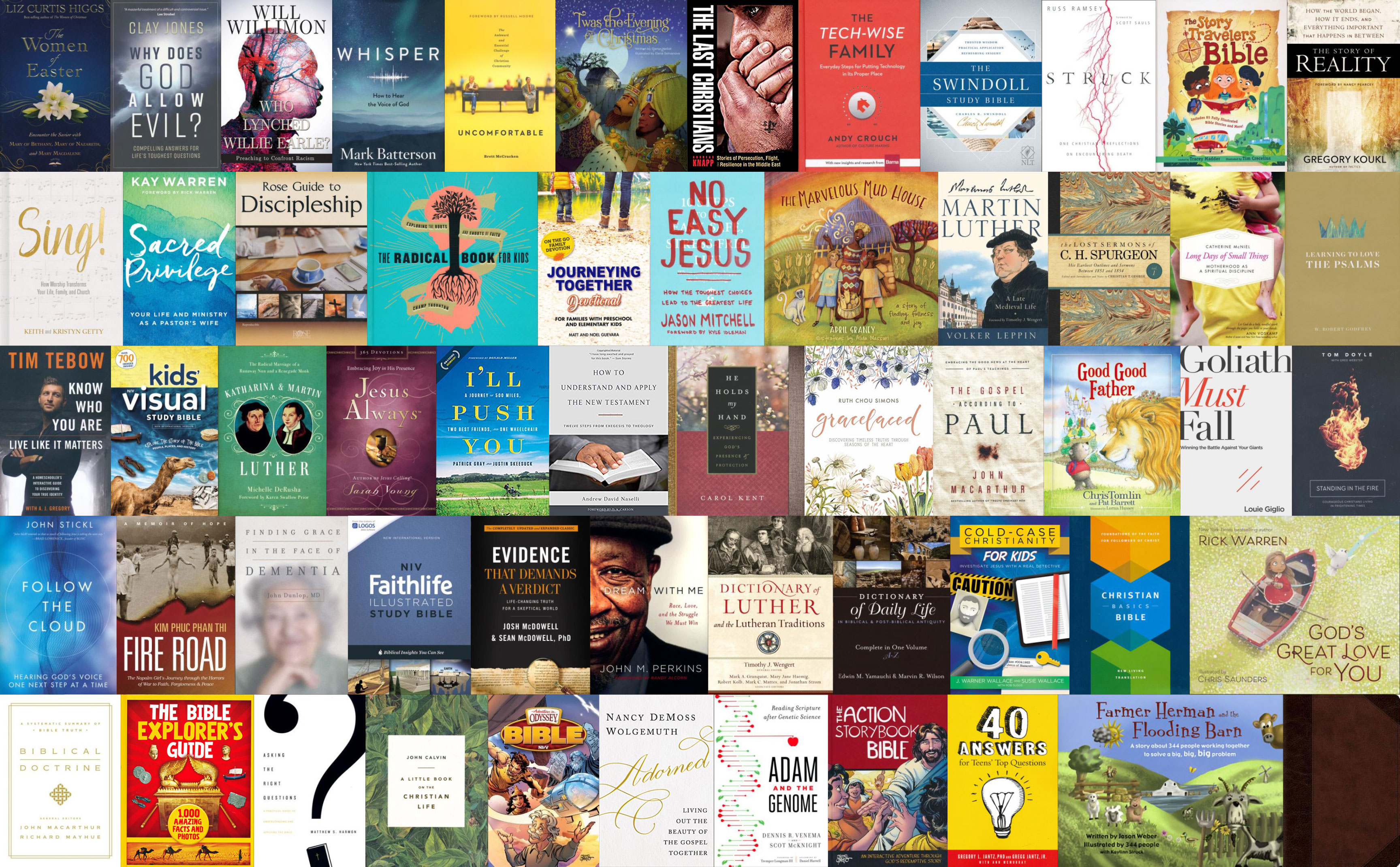 Join the #ReadGoodBooks Revolution
Looking for your next Good Read?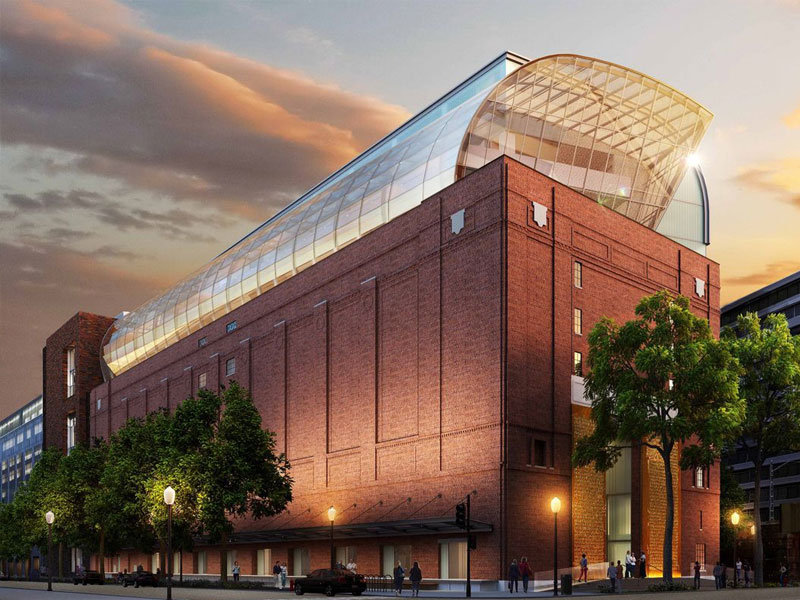 ECPA Awards Celebration

Featuring Anne Graham Lotz, publishing leaders, and distinguished authors celebrating 40 years of awarding excellence in Christian content.
more information
Museum of the Bible
In 2018, the ECPA Awards Celebration Dinner will honor 40 years of Christian Book Awards and be held "after-hours" in Washington DC's newest museum, The Museum of the Bible.
Tickets
Leadership Summit attendees can purchase discounted tickets ($29) through their Leadership Summit registration. Guest tickets can be purchased for $79.